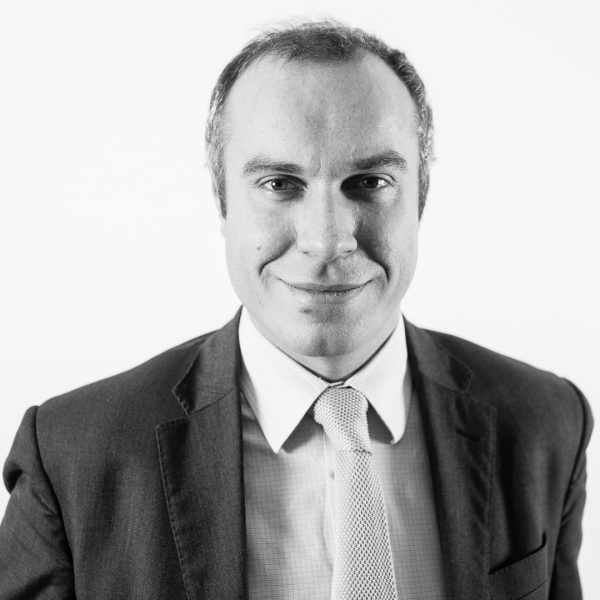 Plenary session I
François Gemenne - Hugo Observatory, Belgium, IPCC Assesment Report 6 Author
tbc
François Gemenne is the Director of the Hugo Observatory, a research centre dedicated to the study of environmental migration at the University of Liège (Belgium), where he is a FNRS senior research associate. He is also a lecturer at Sciences Po Paris, where he taught the class "Environment and Migration" with Caroline Zickgraf at the Paris School of International Affairs (PSIA). He has been appointed as lead author of the forthcoming 6th IPCC Assessment Report (Working group 2, Chapter 8 on Poverty, Livelihoods and Sustainable Development). He has been involved in a large number of international research projects on migration and environmental issues, including EACH-FOR, HELIX, DEVAST and MECLEP, for which he was the global research coordinator. Besides his key role in the conception of the EDGE project, he has also led ULg in its current ongoing projects, including MIGRADAPT, MISTY and MAGYC. In 2015, he was the recipient of a Fulbright scholarship to pursue research at Princeton University. He holds a joint doctorate in political science from Sciences Po Paris and the University of Liège (Belgium). He also holds a Master's in Development, Environment and Societies from the University of Louvain, as well as a Master of Research in Political Science from the London School of Economics.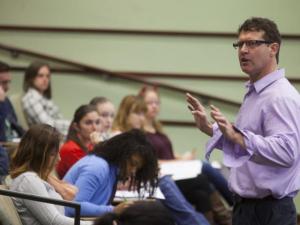 Plenary session I
Professor Mark Partridge - Ohio State University, USA
tbc
Mark Partridge is the C. William Swank Chair of Rural-Urban Policy at The Ohio State University and a Professor in the AED Economics Department. He is also an economic consultant at the Federal Reserve Bank of Chicago; Adjunct Professor at Jinan University, Guangzhou China; and Gran Sasso Science Institute, L'Aquila, Italy. Prior, he was the Canada Research Chair in the New Rural Economy at the University of Saskatchewan. Professor Partridge has published over 125 peer-reviewed journal papers. His work has been ranked number one in regional science and among the top-1000 economists in the world.
Dr. Partridge's current research interests include investigating regional economic growth, urban spillovers on rural economies, why regions grow at different rates, and spatial differences in income equality and poverty. Dr. Partridge is President-Elect of the Regional Science Association and is a Fellow of the Regional Science Association International. Professor Partridge was awarded the prestigious Isard Award for lifetime scholarship and Boyce Award for professional service from the North American Regional Science Council (NARSC). He has also served as NARSC Chair and will serve as NARSC President in 2018. Professor Partridge was President of the Southern Regional Science Association and is an SRSA Fellow.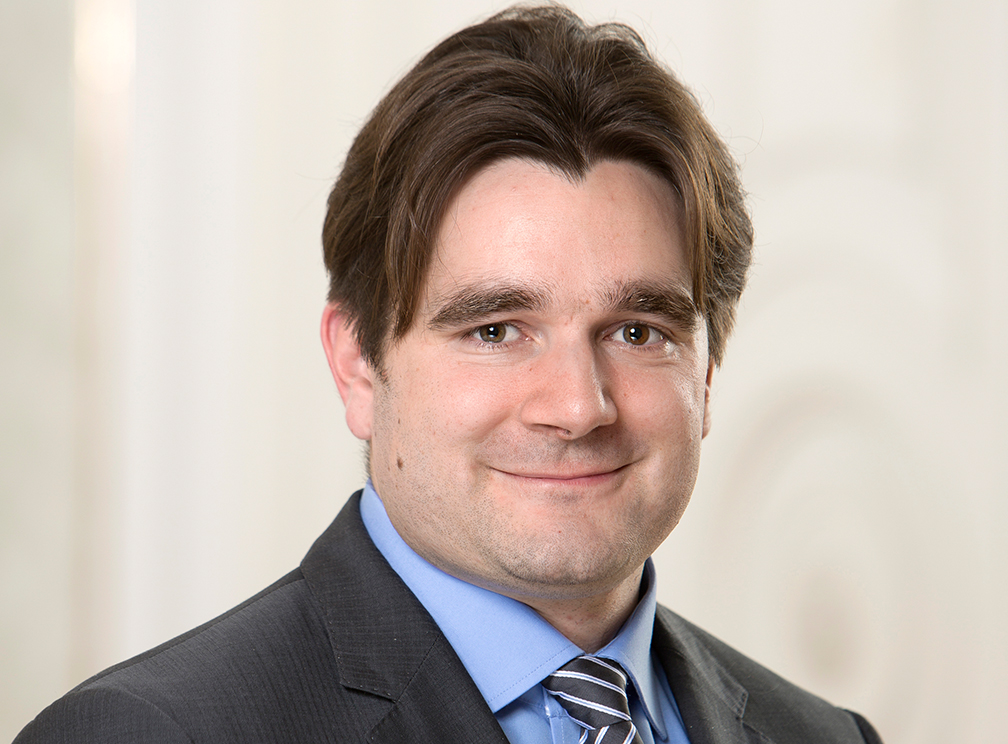 Plenary session II
Professor Dr. Klaus Prettner - University of Hohenheim, DE
The impact of automation on employment, growth, and inequality
Klaus Prettner joined the University of Hohenheim in 2015. Previously he held positions as an assistant professor at the Vienna University of Technology and at the University of Goettingen, as a postdoctoral research fellow at the Harvard Center for Population and Development Studies, and as a research scientist at the Austrian Academy of Sciences. His work is primarily concerned with the driving forces of long-run economic development, the interrelations between inequality and economic growth, and the economic consequences of automation. Klaus Prettner obtained his habilitation in mathematical economics at the Vienna University of Technology in 2014 and his Ph.D. in economics at the University of Vienna in 2009.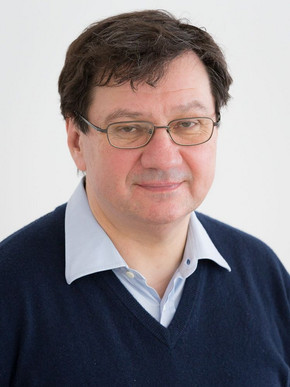 Plenary session III
Dr. Alfred Taudes - WU Vienna University of Economics and Business, AT
Operations Management 4.0 - Manufacturing in a Digital World
Alfred Taudes has undertaken research in the interface of Operations and Supply Chain Management, Marketing Engineering and Knowledge Management. He has published more than 150 articles, among ohters in international top journals like Mangement Science, European Journal of Operational Research, International Journal of Production Economics, Marketing Science and MIS Quarterly.
His actual research interests are on the impact of Digitalization on Operations Management and on Cryptoeconomics, where he heads a WU Research Institute on this topic https://www.wu.ac.at/cryptoeconomics/
Alfred Taudes holds a doctoral degree in Business Administration from WU Vienna, a Magister Degree in Management Information Systems from Vienna University and a PhD (Habilitation) from WU Vienna in both fields. After assistant professorships at WU in the areas Operations Research and Applied Informatics he was visting professor at Universities Augsburg, Münster, Essen and Tsukuba, Japan and joined WU in 1993. There he coordinated large scale research projects such as WWTF-project "Integrated Demand and Supply Chain Management" and the Special Research Area Adaptive Models in Economics and Management Science. His teaching includes an undergraduate course in Operations Strategy and an IT seminar on the master level.
Research Interests
Operations Strategy
Information Systems
Cryptoeconomics
Related Programmes
Full-time MSc in Supply Chain Management
Busines Administration Specialization Production Management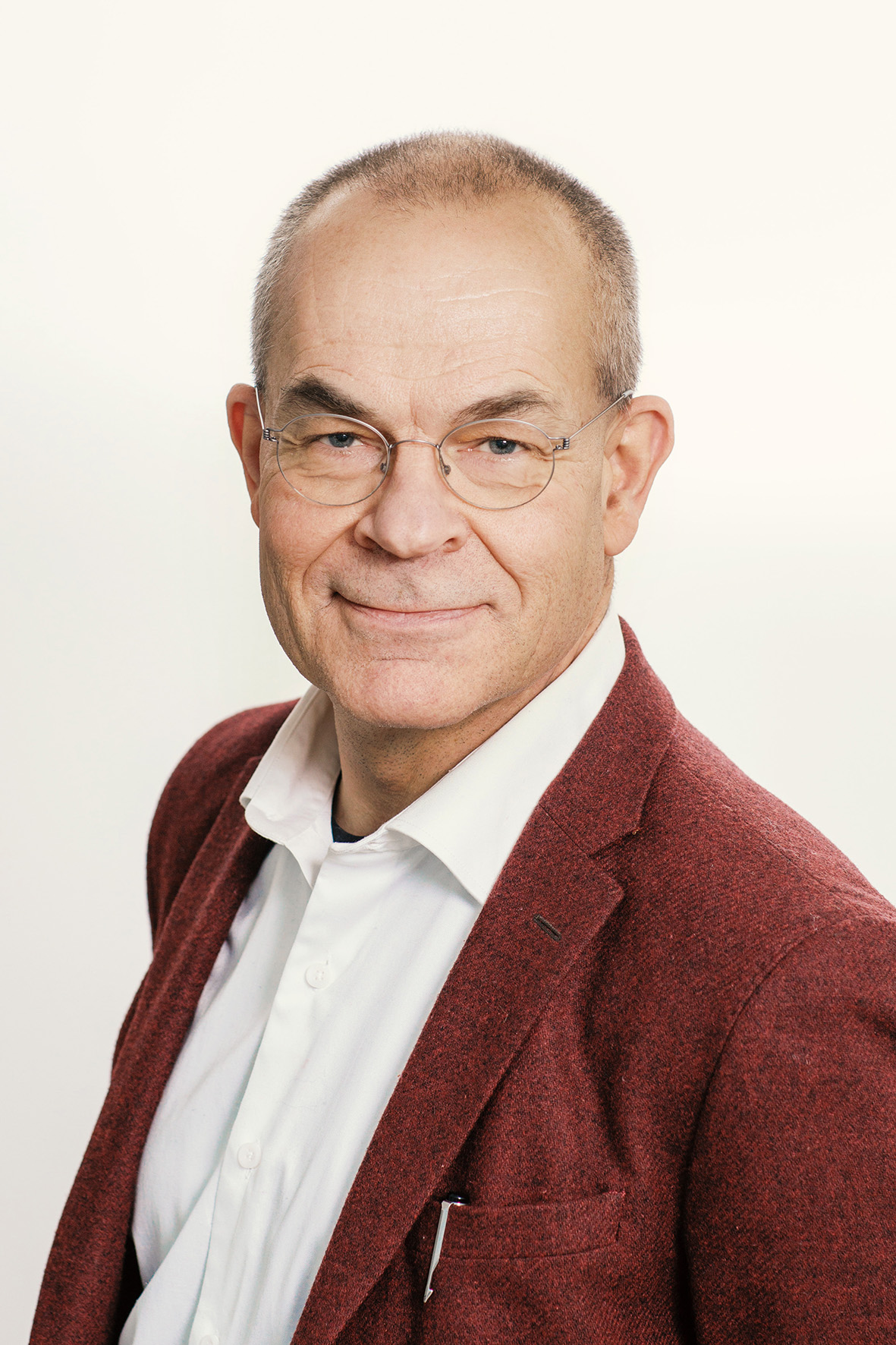 Plenary session IV
Janne Hukkinen
Preliminary notes on an interdisciplinary methodology for studying decision making in wicked socio-ecological disruptions
Janne I. Hukkinen (PhD, University of California Berkeley, 1990) is professor of environmental policy at the University of Helsinki. He studies the cognitive aspects of sustainability assessment and strategy, with empirical applications in participation, expertise and risk in environmental and technology policy. Hukkinen is a Member of The Finnish Society of Sciences and Letters, Editor of the journal Ecological Economics, and Expert Counsellor on the Environment for the Supreme Administrative Court of Finland. In addition to over 90 peer-reviewed scientific articles or book chapters, he is the author of Sustainability Networks (2008) and Institutions in Environmental Management (1999), both published by Routledge.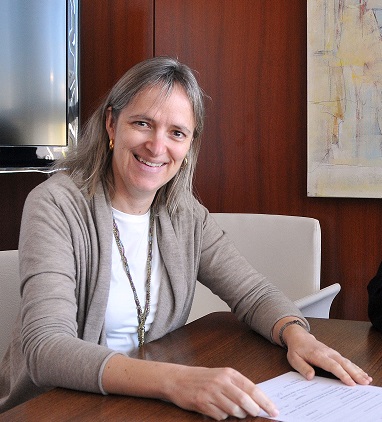 Plenary session IV
Catarina Roseta - Palma / ISCTE Lisboa, PT
Managing Water: technology vs nature
Catarina Roseta-Palma is Associate Professor in the Department of Economics at ISCTE-Instituto Universitário de Lisboa. Her main research interests are in the area of water management, where she has focused on groundwater management and water pricing policies. She is interested in models that take into account behavioral effects. She has also worked on sustainable development, including growth models as well as green accounting, and decision making under uncertainty. She has worked with Regional Water Boards and she has been a consultant for the Portuguese Environment Ministry and the European Commission. She was nominated by the government to the Portuguese Commission for Green Fiscal Reform (2014). She is a member of the European Association of Environmental and Resource Economists, where she was vice-president for 2012-2013, and in the Iberian Association of Environmental and Resource Economists (AERNA).