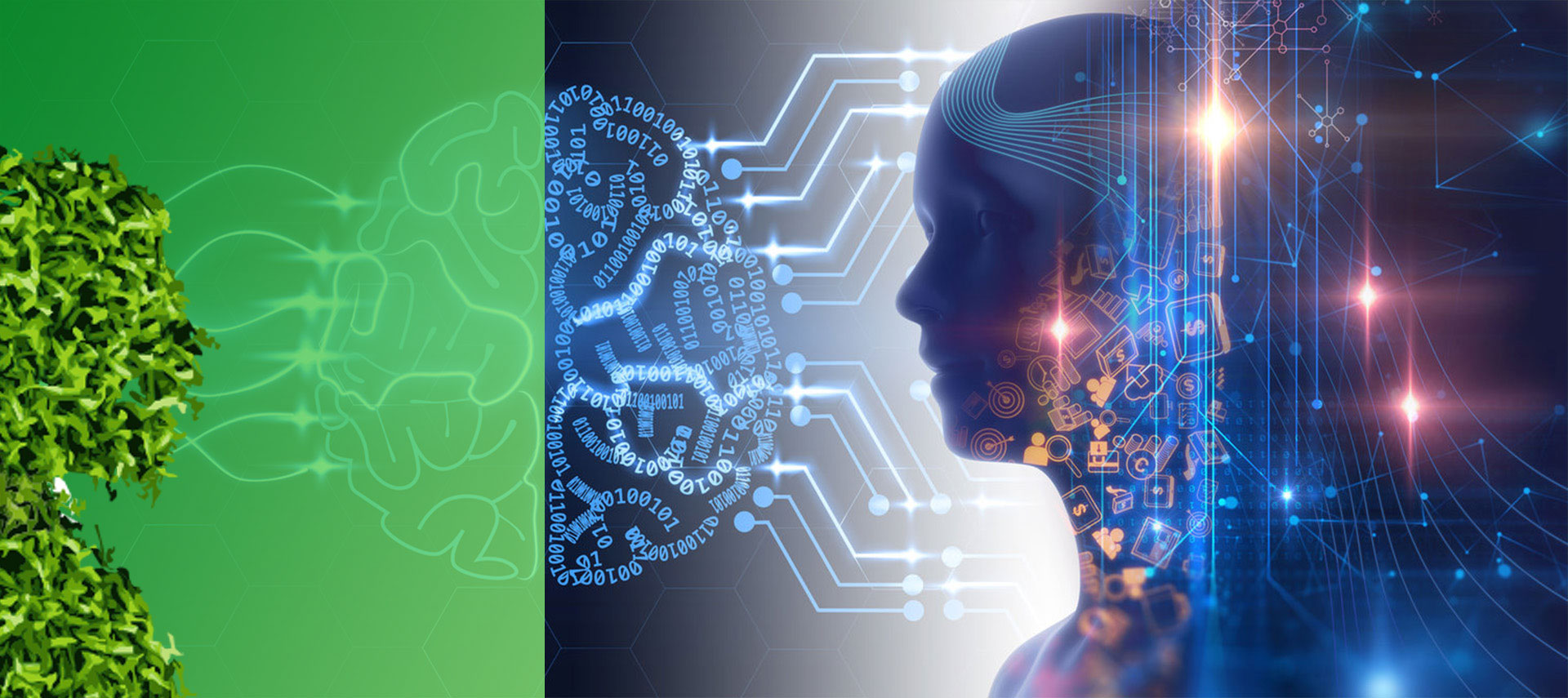 Digitalization and Smart Green (R)EVOLUTION
International Conference
15th – 16th November 2018, Bratislava
About the conference
The Faculty of National Economy of the University of Economics in Bratislava celebrates this year the 65th anniversary of its foundation. On this occasion we have the great pleasure to invite you to participate in the international conference.
---
The widely debated "digital transformation" and Industry 4.0 offers both new opportunities as well as challenges for environment and societies. It can generate different implications to different economic agents. The estimation of the next job effect is difficult and open. But the significant changes in the structure of occupations and skills with the subsequent implications for the education system can be expected. The deep and rapid digital transformation and Industry 4.0 (internet of things) with the complex relationship between environment, economics, business, information and communication technology, law (Data Protection Regulations because of the big data set) and manufacturing raises many analytical and policy questions.
With the digital transformation of the society, the discussions evolving around future green development have been taking lately also a new turn. Many cities and landscapes in the earth region are vulnerable to changing climate and environmental degradation often resulting in socio-economic perturbations. Smart green approach provides holistic resolution of critical issues pertinent to contemporary cities as well as ecosystems, and equal focus on the organization of urban systems and management as well as physical design. The solutions of smart green are based on collaborative approach usually by large multidisciplinary groups that include usually engineers, economists, environmentalists and policymakers, as well as civic groups.
The conference thus attempts to bring wide range of scholars ranging from environmental studies, economics, urban and regional studies, economic geography, labor market and social policy, as well as finance, banking and insurance that would provide valuable insights into the current challenges facing by the stakeholders involved in the smart green development of societies, and prompt discussions on new design of smart and simultaneously green solutions for innovative growth and society.
Key highlights of the conference
panel discussions with representatives from academia and policymakers to digitalization and Industry 4.0,
significant gathering of scholars, civil society and policy-makers on issues that will be key for COP24,
opportunity to publish in the special issue of the SSCI-indexed Journal of Economics (Current Contents, SCOPUS and EconLit) or in the Conference Proceedings,
free copy of the State of Environmental Migration 2018 launched under the auspices of the International Organization for Migration.
This conference is organised within the framework of the EDGE project, which has received funding from the European Union's Horizon H2020 research and innovation programme under grant agreement No. 692413.